"We are a hands on stable with well over 100 years of combined experience and welcome the opportunity to greet new business."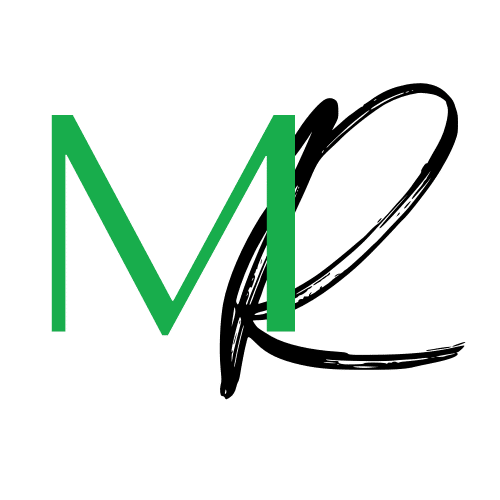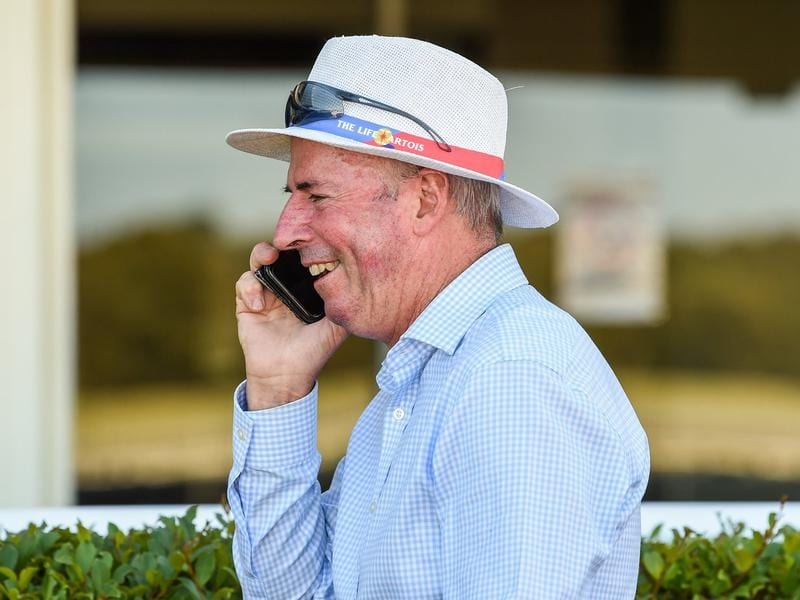 The Moloney Dynasty dates back to the 1930's when horse trainer, Jerry Moloney won the Grand Annual in Warrnambool. His son, the late Jim (James) Moloney become one of Australia's most respected thoroughbred horse trainers.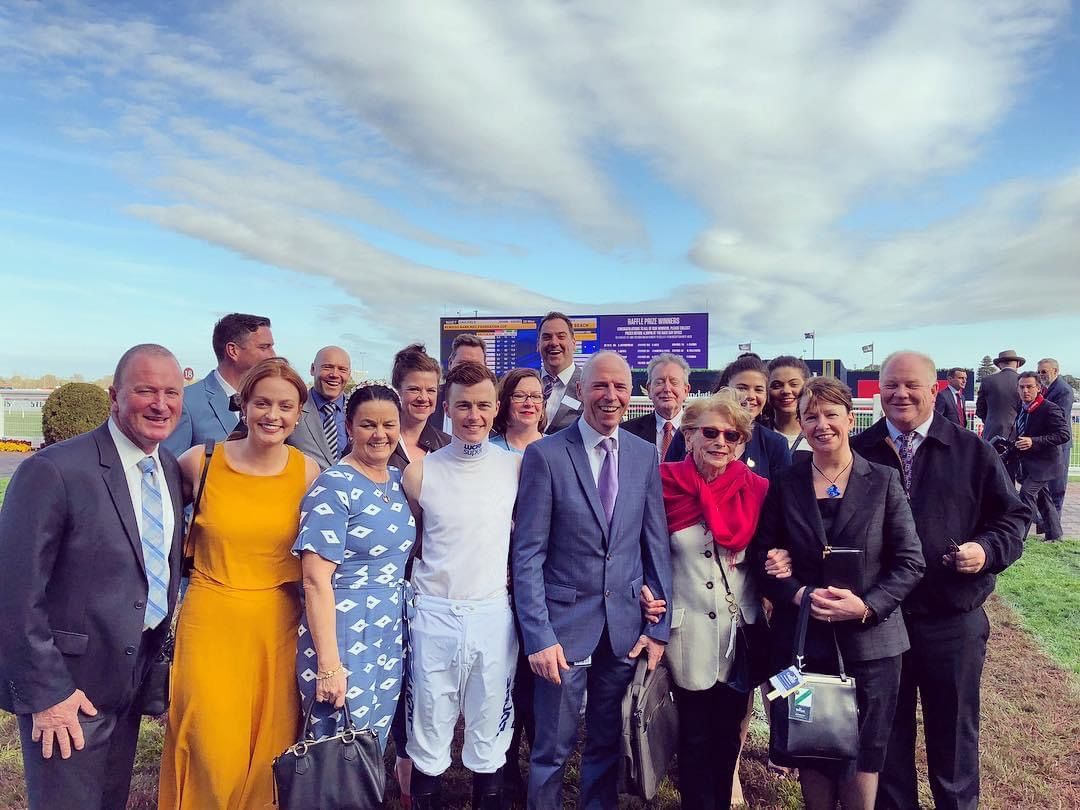 There has never been a better time to get involved with the team at Moloney Racing! We are always on the lookout for new business, new owners and new horses to become involved in the great ride which can arise on the track.
SIGN UP AND BE THE FIRST TO HEAR OF OUR LATEST PURCHASES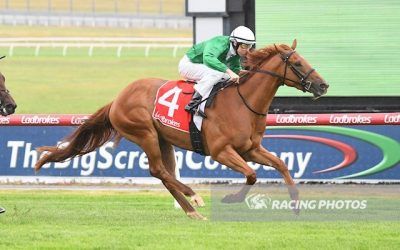 Nation State scored back-to-back wins at Sandown Lakeside on Wednesday, and the second win for the Moloney team in as many days after Hollandia's maiden victory at Bendigo on Tuesday. The three-year-old gelding son of All Too Hard led all the way with Damian Lane in...
read more
"I admire the hands-on professionalism of Gerard and John, the priority given to horse welfare, and their proven record of nominating horses for races where they can be competitive. They tell you the facts, not the fictions which some owners might hope to hear."
Alan McLean, owner since 2005
"As thoroughbred breeders, vendors, and subsequently clients of Moloney Racing for the past ten years, we see John and Gerard as people of the highest integrity. Our horses have been trained by Gerard, a true horseman in his honesty, care of the animal and his attention to detail. We are proud to have Gerard as our trainer."
John and Debbie Pallot, Hampton Heath Thoroughbreds
"I have experienced many years of success, enjoyment and friendships with Gerard, John and the Moloney racing team, while witnessing first hand their expertise, skills, care, professionalism and integrity in all things training. I cannot speak more highly of their attention to detail and their ability to bring out the best in horses they have trained for me and many friends."
"John and Gerard have priorities we really appreciate. It's all about the horse, it's health, fitness, and getting the best results for owners."
Julie Sampson and Meridy Taite, owners
Upcoming Runners
Recent Winners
| Horse | Date | Race | Margin | Jockey |
| --- | --- | --- | --- | --- |
| Dictionary | Dec 01, 2023 | 6 - Mornington | 0.10 | Ms J Kennedy |
| Nation State | Nov 29, 2023 | 3 - Sandown-Lakeside | 0.80 | Damian Lane |
| Hollandia | Nov 28, 2023 | 4 - Bendigo | 0.80 | B Mc Dougall |
| Stormbourg | Nov 15, 2023 | 2 - Ballarat | 0.50 | Carleen Hefel |
| Nation State | Nov 15, 2023 | 1 - Ballarat | 0.20 | Teodore Nugent |
| Dictionary | Nov 05, 2023 | 5 - Mornington | 3.00 | Teodore Nugent |
| Legatus | Jul 30, 2023 | 4 - Bairnsdale | 1.50 | J Noonan |
| Fine Rebel | Jun 15, 2023 | 3 - Moe | 0.20 | Luke Campbell |
| Hearcomesthestar | May 10, 2023 | 1 - Sandown-Hillside | 0.50 | D Oliver |
| Artie's Dynamite | Apr 23, 2023 | 4 - Sale | 0.10 | L Nolen |