Careers at Moloney Racing
Moloney Racing is an equal opportunity workplace with a small workforce team, the home base operations located at Cranbourne Racecourse. 
We have a small team of hard-working individuals who consistently want to strive to perform for the love of their jobs and the love of the animal. 
We are always interested to here from experienced, capable, hard-working and conscientious Stablehands and Trackwork Riders. In these roles you will enjoy working within our Cranbourne Stable who are always striving to produce the ultimate owner and stable experience.
If this sounds interesting or you would like to apply please email your resume with a covering letter to moloneyracing@gmail.com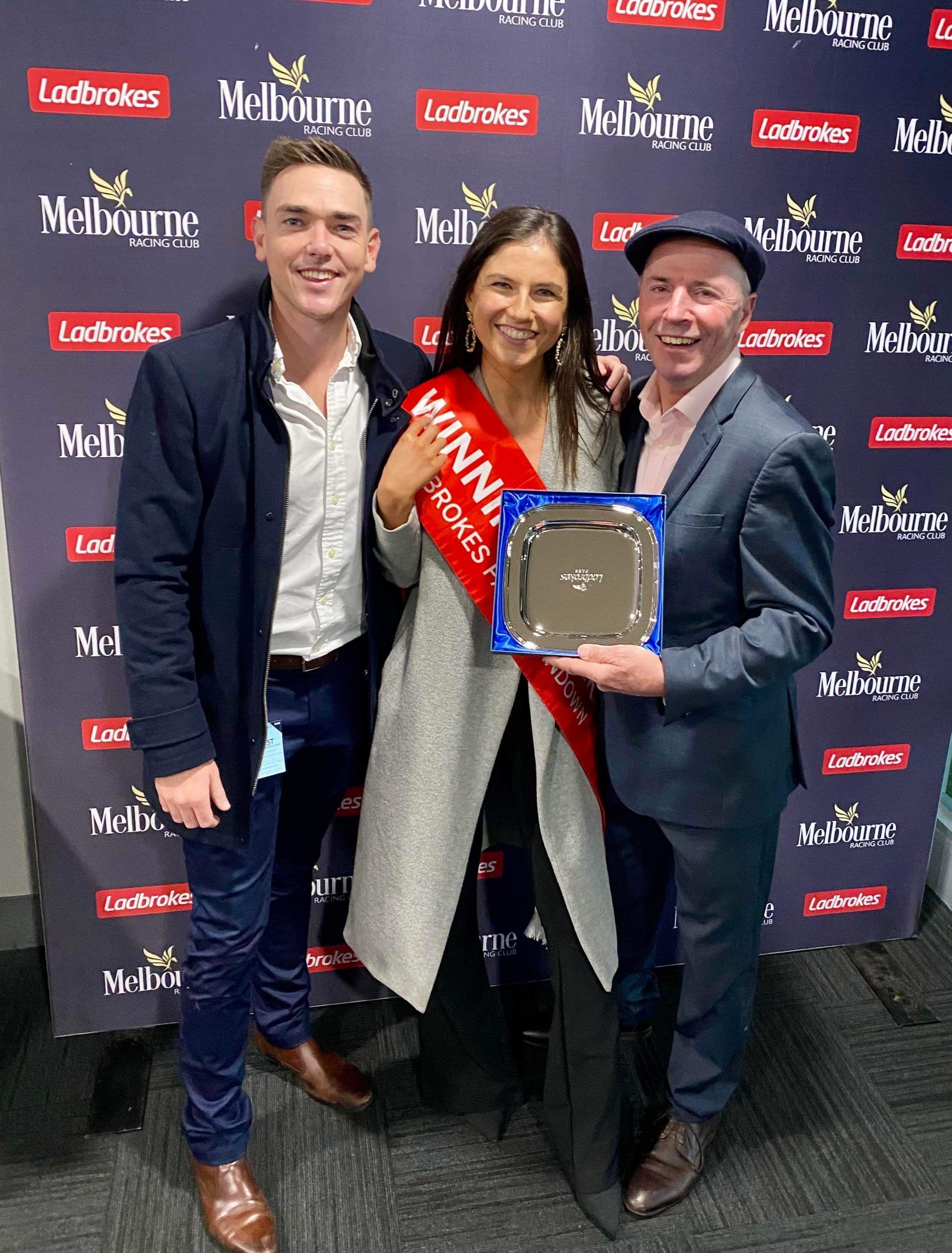 Applicants for this role must be competent in horse handling, previous racing experience is preferred, and awareness of horse wellbeing is a must.
Successful applicants must be available to work a split shifts and rotating weekends with an option to attend race meetings in time as you progress in the role. Good work ethic is essential, and all applicants must be punctual and reliable.
Applicants for this role must be reliable, able to ride timed gallops with experience in young horses.
Successful applicants will join a motivated team of riders. Previous experience is a must and horse welfare are paramount in this role.
Hours:
Monday – Friday: 4:00am – 9:00 & 1pm – 3:00pm

Saturday: 4:00am – 9:00 & 1pm – 3:00pm

Sunday: 5:30am – 8:30am & 1:00pm – 3:00pm